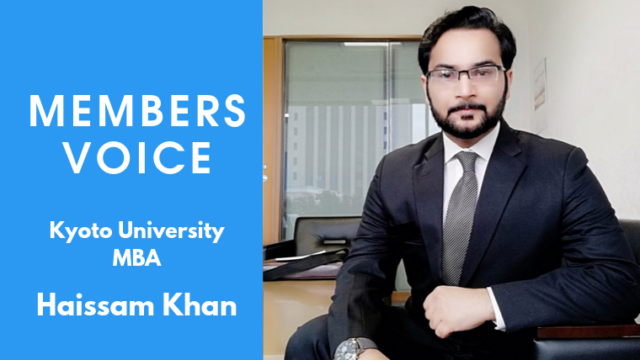 It wasn't an easy decision for me to pursue formal studies again after working for almost 9years as an Engineer in Pakistan, Japan and UAE.
However, considering my further career advancement and my keen interest in "Impactpreneurship", I took this decision of joining the prestigious Kyoto University (KU) for an MBA to learn more about Entrepreneurship, Social Development, Service, Innovation Design, Project and Business Management.
While being taught by some great professors, industry leaders and subject matter socialist, I believe that we always need to complement our interest with some great out-of-the-class experiences and networking prospects.
Hence, KU International Entrepreneurs Club is one of its kind.
At KUIEC, there is an opportunity of being provided with the three critical enablers to fast-track one's journey from ideas into viable businesses creating positive sustainable impact, i.e. Capability, Community and Capital.
I've learned a ton, met many incredible individuals (both students and professionals), and gained valuable experience about starting, growing, and running something.
Thank you KUIEC!!
By Haissam Khan(From Pakistan)