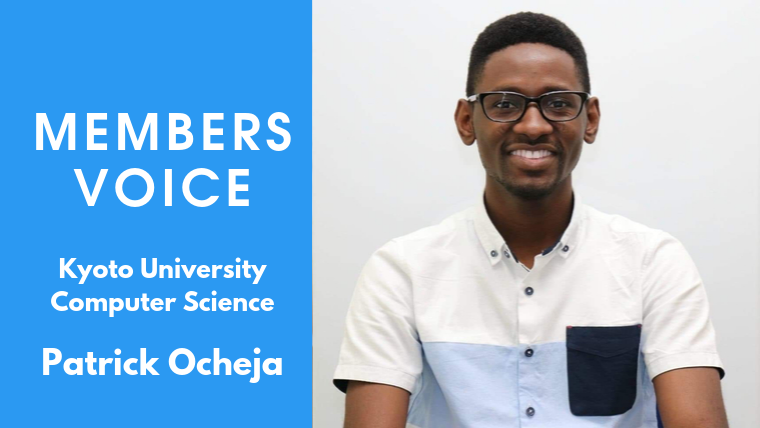 I had a tough time getting in touch with the tech community in Kyoto. Because of this, it was difficult to find a part-time job especially when I didn't speak Japanese fluently.
I was lucky to meet Harini who then connected me to a network of Entrepreneurs in Kyoto.
It has been amazing ever since as I have met numerous Japanese and startup tech companies both in Kyoto and Osaka!
With lots of offers too! From my experience, I think it is always useful to network in any new environment you find yourself.
While my background is engineering (software), being part of an interdisciplinary network provides a variety of opportunities.
I would recommend this community to anyone who is interested in meeting amazing talents, entrepreneurs and understanding the business/innovation side of Japan while in Kyoto.
By Patrick(From Nigeria)