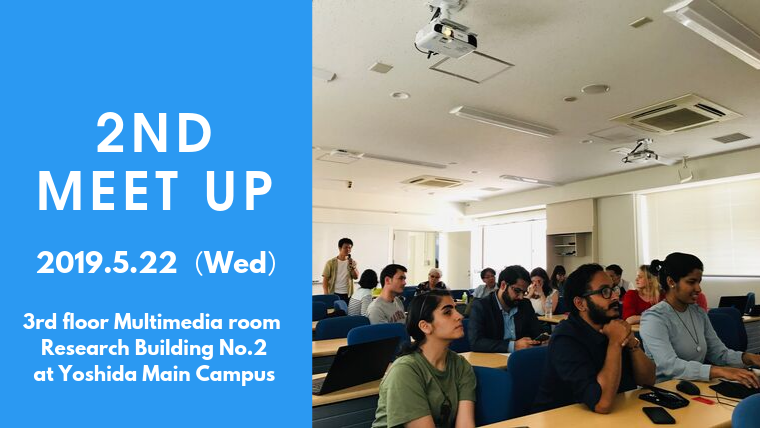 Thank you so much guys, for attending yesterday's event and to all those who contributed by sharing your experiences and knowledge at our meeting.
I must say we all benefited immensely from everything starting from the story of @Runan Wang who was the first and only foreign employee at Shinkin Bank of Kyoto to the Robotex event and helping amateur start-ups with our feedback.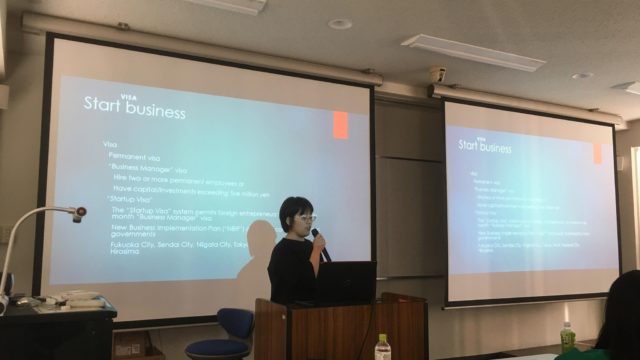 Our biggest aim is to provide a great platform for entrepreneurs to meet mentors, find inspiration, find sources of funding, sponsorship and constructive feedback to your business idea.
In addition to that, we also focus on helping foreign students find internships and job opportunities in Japan.
To collaborate with our events and pitch your business idea, share your unique journey with our awesome audience contact Kana Akagi or me.
Hope to see you guys at our next event!
Report By Harini