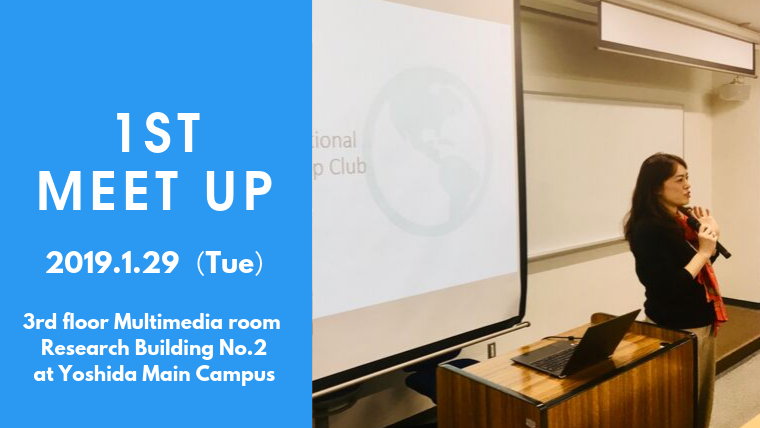 Today we were able to successfully hold our first meeting of the Kyoto University International Entrepreneurs Club!
We were surprised to see students and lecturers turning up at the event despite their tight schedules during the last week of the semester.
The audience comprised of successful entrepreneurs, aspiring young entrepreneurs and also international students looking for opportunities to find jobs and internships in Japan.
We also had the privilege of having Mr.Yagi explain how iCap of Kyoto University could fund your business idea and make it a reality.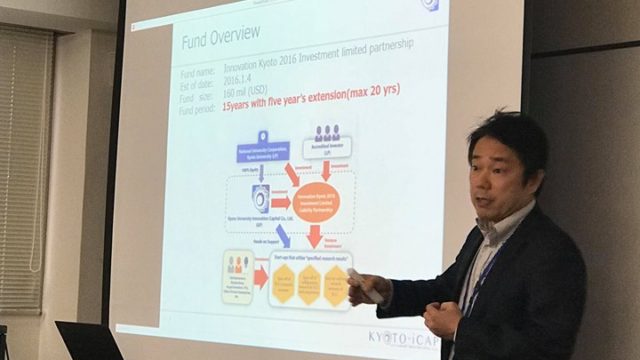 We also had Kana Akagi share her road to success of becoming an entrepreneur, running an online business, writing books and what not!
Prof.Murai also shared how she plans to help build more entrepreneurs in Kyoto University by teaching social entrepreneurship and by coaching students.
We encourage you to apply for this soon as possible as the deadline is the 31st of January 2019.
If you guys have any questions, please feel free to comment below or send us a message in the group!Let's build more entrepreneurs at Kyoto University!
Report by Harini