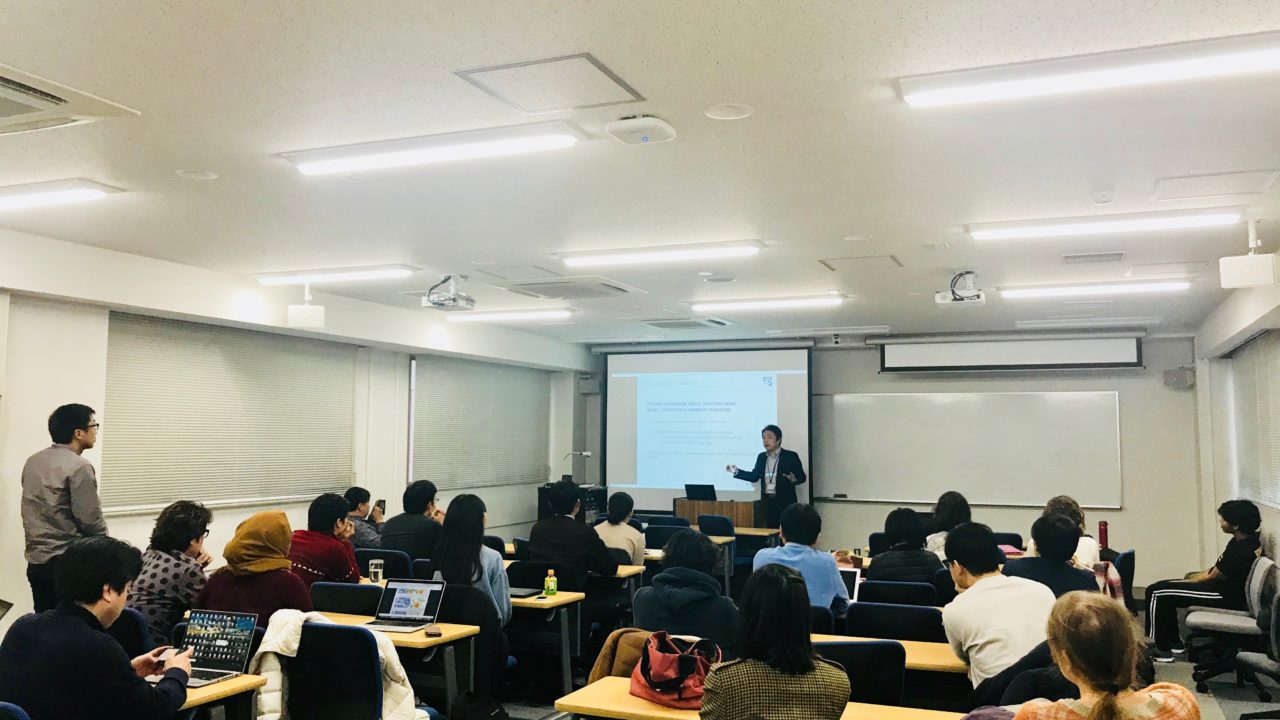 【Group Composition】
Currently 133 members
From 33 countries from the world
Albania, Azerbaijan, Canada, China, Germany, India, Indonesia, Iran, Israel, Japan, Kurdistan, Lebanon, Malaysia, Mali, Morocco, Myanmar, Nigeria, Pakistan, Philippines, Russia, Singapore, South Korea, Spain, Sri Lanka, Sudan, Sweden, Taiwan, Thailand, Turkmenistan, Uganda, Ukraine, Uruguay, USA.
【Mission】
The world is now crossing national borders and more economically interdependent than ever before, but various values and ways of life collide, causing fragmentation and conflict. In Japan, with the declining birthrate and aging population, and a shortage of labor force, it has become essential to work with foreign workers and to diversify gender disparities. In addition, there is an urgent need to change the way of working and working in a sustainable society with longevity and environmental changes.
As one of these solutions, various universities and educational institutions have a sense of crisis and ambition to create an entrepreneurship department to create leaders for a new era, trying to create a future through new business.
However, many of these are focused on short-term listing and social impact because they are intended to solve global social issues and revitalize the Japanese economy. As a result, the happiness and way of life of an entrepreneur is not fully considered. In addition, in order to create a society that has a sense of problems with conventional stereotypes and that more people feel abundance, diverse opinions from a variety of perspectives are required. However, everywhere of entrepreneurship clubs are a tendency to be composed of similar people.
Therefore, if there could be entrepreneurship to realize a sustainable way of working, such as the promotion of personal health, the enrichment of time with family and friends, and the fulfillment of work, which are indispensable for a prosperous life, there could be more variety of entrepreneurial styles based on individual values and life stages. I thought that by expanding the entrepreneurship to fulfill such personal desires, we could be freed from social prejudice and beliefs and create a future where we can connect and support each other.
Based on this awareness of issues, we established "Kyoto University Entrepreneurship International" to create opportunities to come in contact with various values and think about how to start a business to realize the lifestyle that individuals want.
In "Kyoto University Entrepreneurship International", firstly, provide opportunities for collaboration to people with diverse backgrounds from students, researchers, graduates, and graduates who are enrolled in Kyoto University and Kyoto University Graduate School from all over the world for understanding beyond the difference each other. Secondly, we will contribute to society by exploring entrepreneurship and ways of working from various angles and disclosing information.
Finally, thinking about the unique life that individuals want and the way they work and entrepreneurship, and actively cooperating in related fields of research within Kyoto University for individual happiness and society.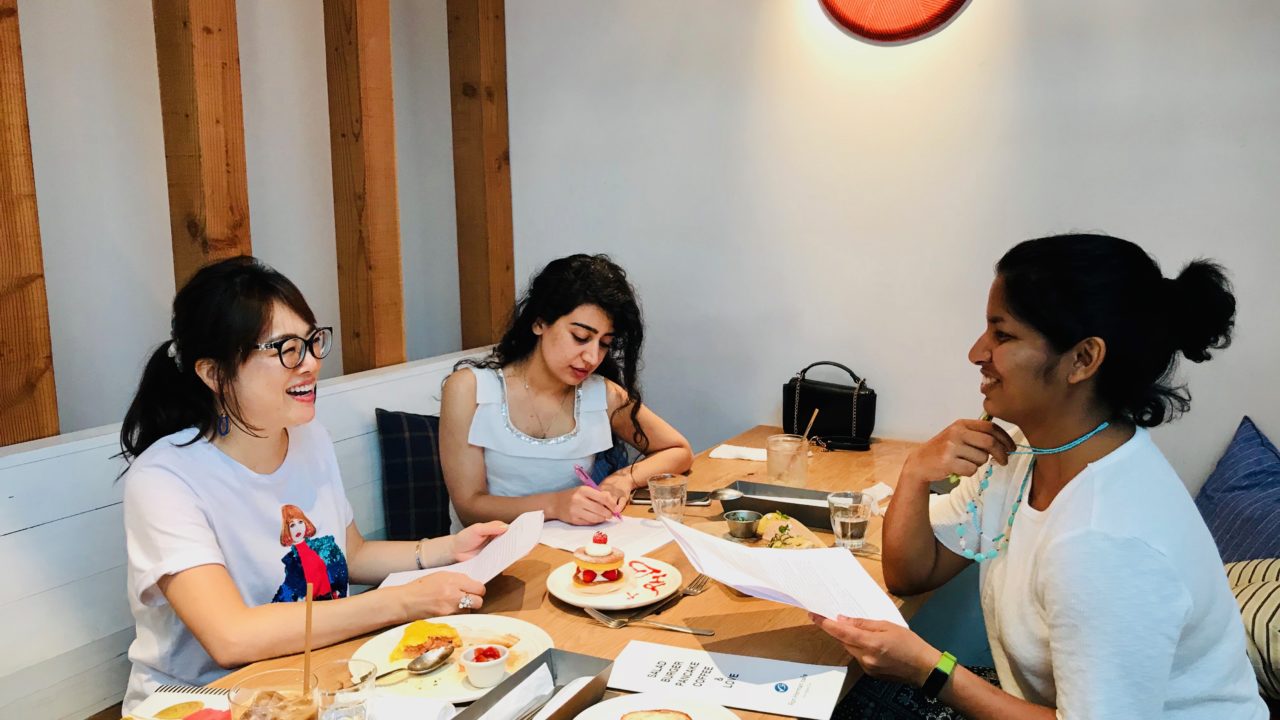 【The Goal of the Club】
Kyoto University International Entrepreneurship Club (KUIEC) aims to provide an environment where students can cultivate their entrepreneurship and leadership skills. KUIEC is trying to bringing entrepreneurs and all who are interested in entrepreneurship together to expand their networks and share ideas.
①Finding part time jobs, internships,and volunteer jobs to its members. Sharing opportunities, such as conferences, seminars, fellowships, and trainings abroad or inside Japan.
②Encouraging members to pitch their innovative ideas and use KUIEC to develop it. Furthermore, KUIEC will help in providing resources, experienced entrepreneurs to mentor them and implement their ideas.
③Helping members involve in developing a business, working on a business plan, and implementing a startup.
④Organizing meetings and events to invite business experts, and skillful entrepreneurs to share their experiences.Organizing competitions to award the best business ideas and help them implement them.
⑤Cooperate in research into entrepreneurship, human resource management, and related fields. In addition, information on the results of the research will be provided.
【Member】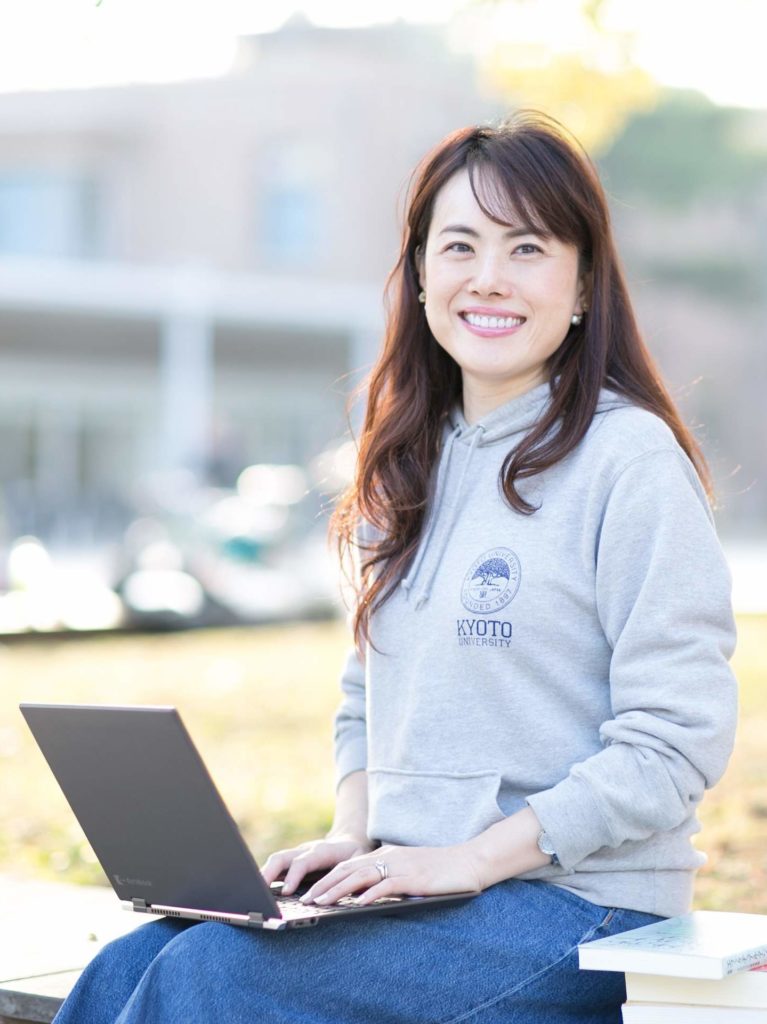 Chair: Kanako AKAGI(From Japan)
Nickname: Kana
Graduate School of Management,Kyoto University MBA
Kana started to join in the tour alone when she was 6 years old. Experienced studied abroad and graduated from high school in the United States. After graduated from Shiga University Faculty of Economics, she had experienced "business full course", such as being an office worker, working at her father's company and starting her own business with her husband. Became the first certified instructor in Asia area for the "Marriage Program" of "The 7 Habits of Highly Effective People(by Stephen R. Covey)", such as the best seller of over 30 million copies worldwide. Co-authored with her husband "Marriage Premium-How to live a Marriage Promising Successful Work-" is a long seller of 20,000 copies in Japan. After pregnancy, she started an online school to give family time the highest priority. Currently, the number of online video students exceeds 20,000 and has spread to 45 countries around the world. She entered Kyoto University Graduate School of Management in her 40s and also became a member of the Kyoto University Design School. She founded and became a representative of the Kyoto University International Entrepreneurship Club as a result of giving advice for Kyoto University students in the graduate school self-study room. Through opportunities for multinational members to collaborate, she supports global entrepreneurship and research related to various entrepreneurial styles that are not confined to lPO, in order to realize the lifestyles that individuals want. Her master's thesis was awarded  "Creative Award" such as one of the top 3 best pieces of research in Kyoto University Graduate School of Management, Service and Hospitality course. The latest book "Live Family> Work: Family Priority First than Work" (Softbank Creative), written while studying at GSM is now on sale with great reviews. After graduating from graduate school, she started online community "Heroine Power" as a place where women can express themselves freely as a designer of life. Women from various positions such as office workers, housewives, and entrepreneurs participate as members now and support each other while creating a new network. She is also a mother of an elementary school son.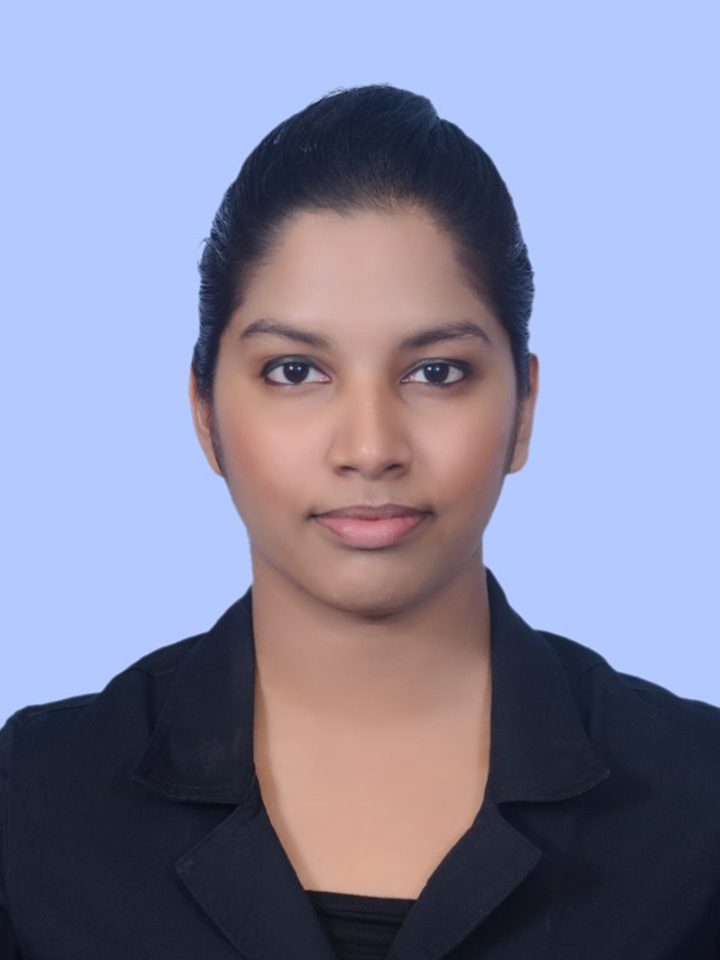 Assistant Chair: Harini SAMARASINGLE(From Sri Lanka)
Nickname: Harini
Graduate School of Management,Kyoto University M2
Harini is currently a full time MBA student of Kyoto University researching on development dynamics of social enterprises. She was a former accountant with experience in Australian Tax Accounting. She is also a public speaking specialist training students on their communication skills through interactive and fun classroom sessions.  She is currently working on a business idea, which is on education tourism linking Japan and Sri Lanka. Her interests include mountain climbing, strength training and reading. She aspires to be a social entrepreneur one day. Through the Kyoto University International Entrepreneurs club, I intend to discover job opportunities for international students in Japan and advocate my fellow KU colleagues on such opportunities.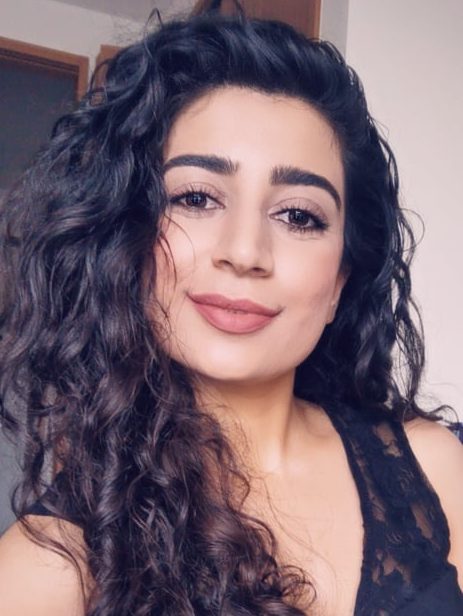 Assistant Chair: Snur HAMID (From Kurdistan)
Nickname: Snur
Graduate School of Management,Kyoto University Research student
Snur is currently a student studying masters degree in management at Kyoto University, along with that she is a founder of a consulting company to help improving soft skills. She is the founder of Hackasuly, the first international hackthon in Iraq.
She worked as an IT Engineer at Ooreedo Groups in Iraq for about two years and before that she was a Microsoft Sales Specialist at a Microsoft Partner for three years. In addition to her professional experiences, she volunteered in different local and international organizations and events, and participated in raising funds for charity works. She is now also serving the Kyoto University International Entrepreneurship Club as Assistant Chair.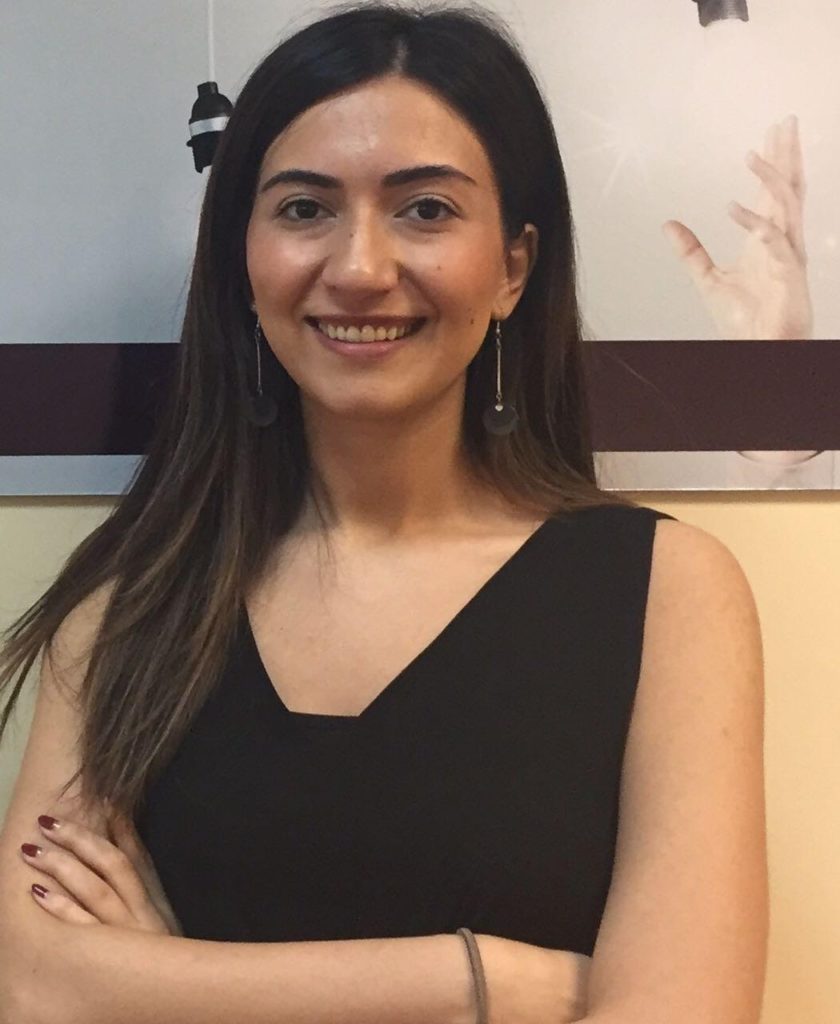 Name: Ulkar Garajali (From Azerbaijan)
Nickname: Ulka (Urika)
Graduate School of Management,Kyoto University M1
Ulkar is a first year MBA student at Kyoto University. She has a bachelor degree in Accounting and Audit from Kahazar University at her home country Azerbaijan and a Graduate diploma in Operational Research and Management Science from Lancaster University, UK. After working for various international companies and local startups in Azerbaijan and the UK at mainly finance and market research positions she has decided to pursue her research interests and currently working towards PhD. Main research interests are business model innovation in startups, role of mentoring and support in growth of new ventures of oil and gas countries.She happens to be an introvert living like an extrovert. Anything food related can be listed as her choice of meditation.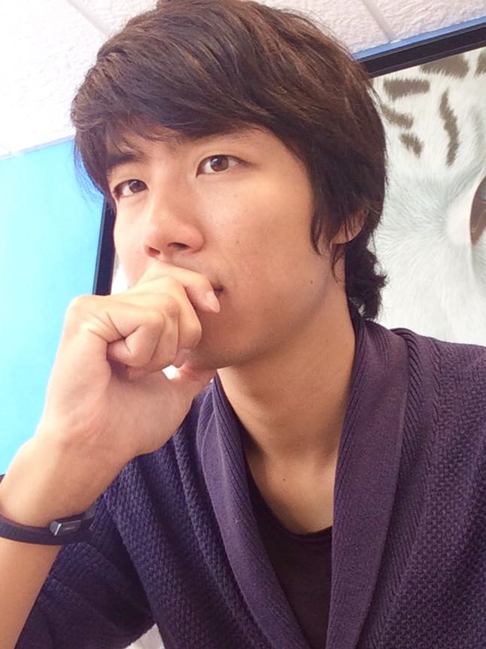 Name: Hiroshi Wada (from Japan)
Nickname: Hiro
Graduate School of Management,Kyoto University M2
Hiro is currently enrolled in the MBA program of Kyoto University as a full-time student.After graduating from a university in the United States, he started several new businesses in Mexico, managing various Japanese restaurants and a YouTube channel. The unique concept of Japanese people introducing Japanese culture in Spanish, not in Japanese or English, started to gain a lot of attentions in Latin American countries and now the channel has more than 2,000,000 views and 63,000 subscribers all over the world.At the age 28, leaving the businesses to his cofounders, he started to conduct researches on decision-making processes of entrepreneurs and external influences on their mentality at Kyoto University.In autumn of 2019, he established a new business of an online language platform with a vision of "Re-discovery of undervalued resources."He's allergic to cats and dogs, but nothing can stop him! He loves them so much!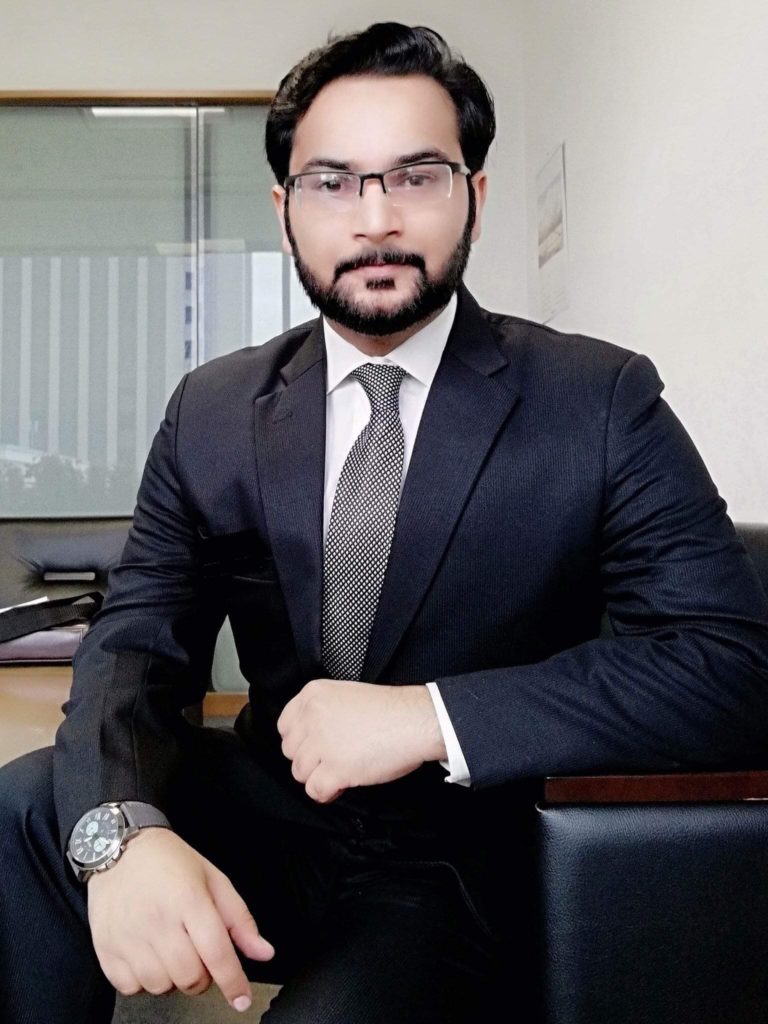 Name: Haissam Khan(From Pakistan)
Nickname: Haissam
Graduate School of Management,Kyoto University M1
Haissam is a full-time MBA student at Kyoto University as an Asian Development Bank Scholar. After an undergraduate degree in electrical & electronics engineering, he holds more than 8 years of overall working experience as Design Engineer in Japan, UAE, and Pakistan.
He has a strong interest in unconventional things like sustainable development, global peace, social enterprises, green policies, climate change, future of technology and its impact on the human condition and "Impactpreneurship". Hence, in pursuit of his interest, he is now conducting research in development dynamics and policy perspective measures and challenges associated with it.Apart from professional and educational activities, he happened to be a regular volunteer and also a Member Executive Committee and Campus Ambassador for Pakistan Student Association Japan.On his personal side, he is a proud father of one baby under one year.
Adviser:Professor Yasunaga Wakabayashi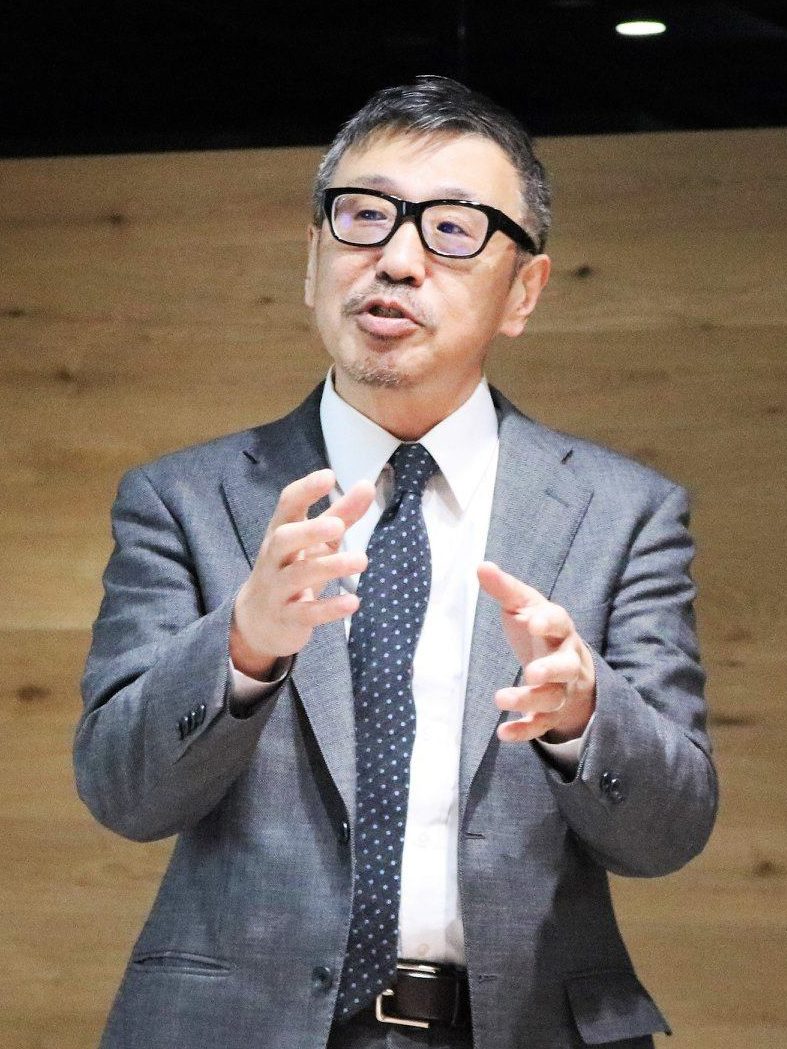 Adviser: Professor Yasunaga Wakabayashi
Graduated from the Kyoto University Faculty and Graduate School of Economics Master's Course, and withdrew from the Doctor's Course. PhD (Economics). Fulltime Lecturer at the Kyoto Sangyo University School of Business Administration, Associate Professor at the Kyoto University Faculty of Economics and currently Professor at the Kyoto University Graduate School of Economics. Former President of the Association of Product Development and Management, Chairman of (NPO) TOC for Education Japan, and others.
Adviser:Associate Professor William W.Baber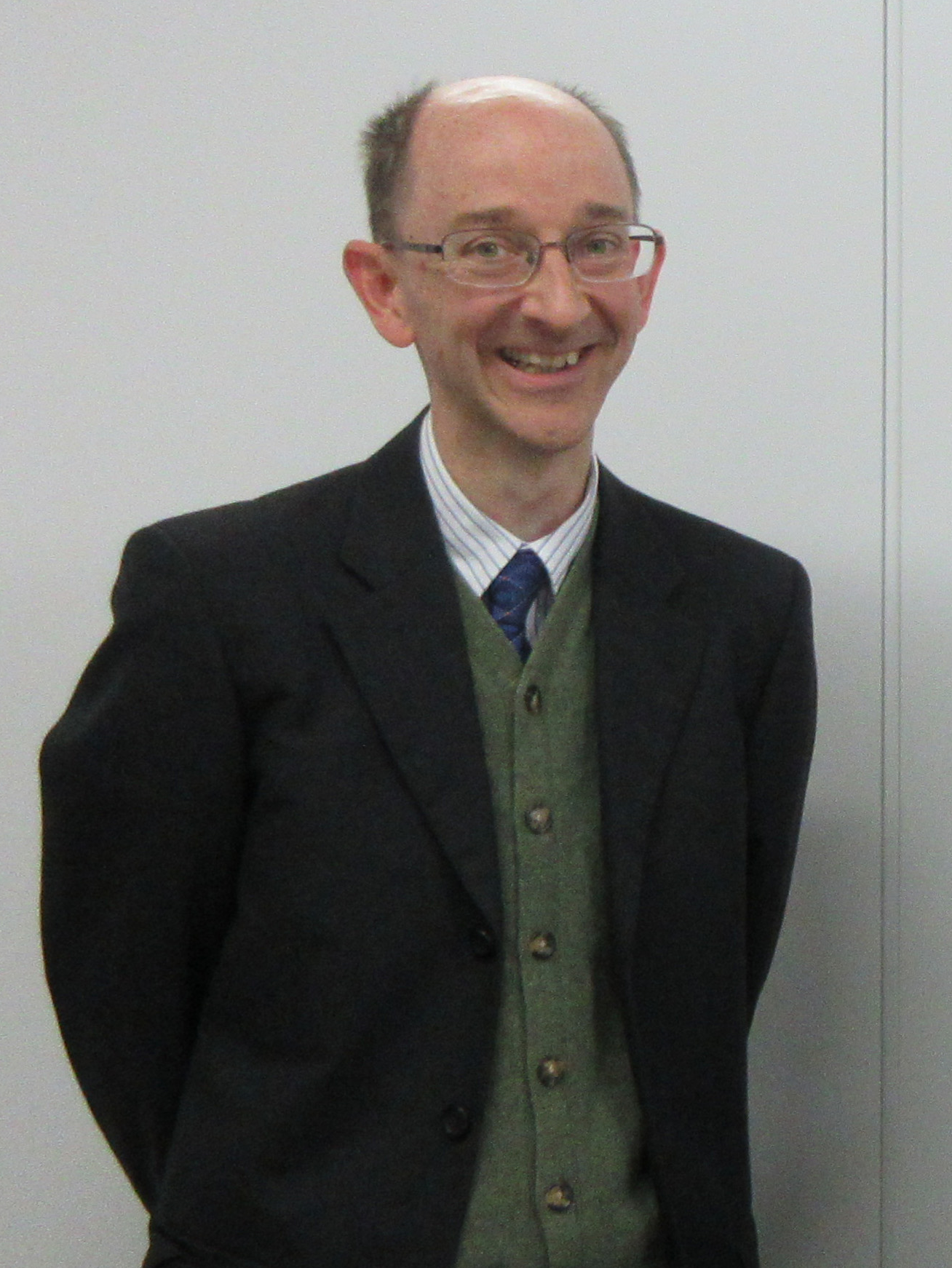 Associate Professor William W.Baber
William W.Baber has combined education with business throughout his career. Currently heis teaching and researching negotiation and business models as an AssociateProfessor in the Graduate School of Management, Kyoto University. He has alsotaught as a visiting professor at University of Vienna and University ofJyväskylä. Additional experience includes economic development in the State ofMaryland and supporting business starters in Japan. He is leadauthor of the textbook Practical Business Negotiation and co-editor ofTransforming Japanese Business. Recent articles include Transition to DigitalDistribution Platforms and Business Model Evolution as well as IdentifyingMacro Phases Across the Negotiation Lifecycle. Negotiationsimulations include Mukashi Games and Pixie and Electro Car Merger, bothavailable through TheCaseCentre.org.