5th Meet-up:
A startup about startups
Date: October 24, 2020.
As alumni of Kyoto University, our dream is to see the students of "Kyodai" live their entrepreneurial dream be it becoming an intrapreneur, studentpreneur or starting up after college. We want to support the genesis of their idea and envision its reality together.
On our 5th meetup we brought the very cream of Kyoto University entrepreneurs who are now alumni and supporting other aspiring students. They are the pioneers of RouteX, a startup with a mission to support the startup ecosystems all around the world. Their mission is to see a world without information asymmetry.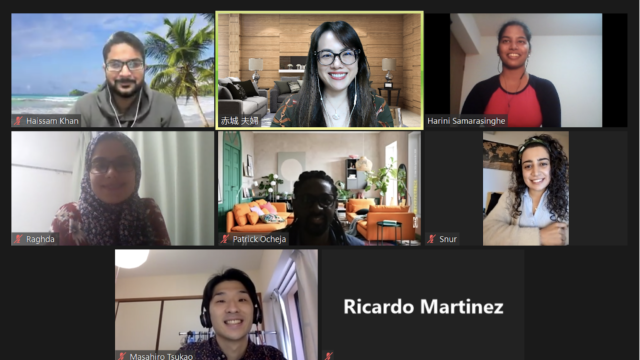 The CTO and Co-founder, Tetsuya Sasaoka of RouteX, a former employee of Facebook Developer Circle was the main speaker of our event. He very interestingly showed our club members the history of startups and later got into all the nuts and bolts of the ecosystem. It was an interesting 20-minute presentation that would make any novice get a clear understanding about the startup ecosystems around the world. We invite you to have a look at their website and collaborate with them in your journey in starting up.
Next up, we had Snur Hamid, the co-founder of Japan Hackathon speaking about the event, the application process and answering the questions members had about the event.
Finally, a studentpreneur and co-founder of Jobwher, Patrick Ocheja gave us a 10-minute pitch about his startup. We also invite you to have a look at Jobwher and check out this amazing platform consisting of high-quality freelancers and software houses from Asia.
We hope this short article helps you get an idea of what we do and why we do what we do.
See you next time!
Dream big y'all.